Environmental Impact Reduction Pledge:
To make YWC's manufacturing of Polyester, Nylon and Cotton sewn items in the best harmony with the environment, we have adopted the below policies in all our factories (Shenzhen & Myanmar) to promote the objectives of Global Environmental Protection, Beautification of the Living Environment and ongoing accelerated improvement of Social Development.
1. Abide by all environmental laws related to the company.
2. Work to continuously reduce and eliminate any negative environmental effects caused by the company.
3. Install formal company wide environmental objectives and targets based on the environmental effects resulting from our manufacturing operations. Work to prevent environmental pollution, save energy, reduce manufacturing wastage, and improve resource reutilization to achieve both the best environmental protection and economic benefit.
4. Train all employees and promote understanding of the importance of implementation of our environmental policy and their individual efforts to protect the environment, thereby contributing to the improvement of our company and global environment.
5. Publicize our environmental policy, abide by it all the time and spread our environmental protection awareness.
YWC provides a bright and clean non-smoking working environment for our associates.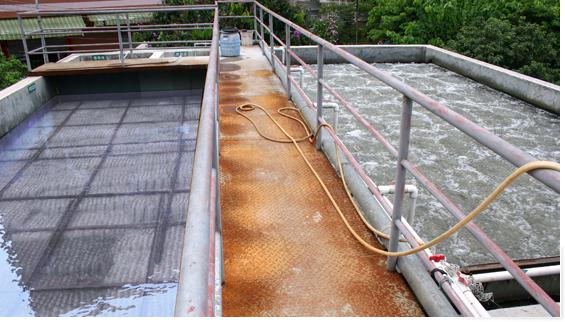 YWC treats and recycles water on site.